'Abolish the police' – what does that mean?
Thursday, March 18, 2021
The police do not keep us safe.
So: what is abolition? Here are some quick and easy introductions.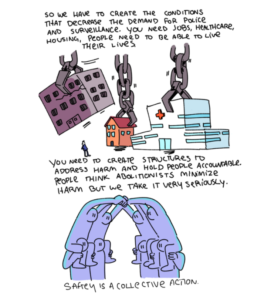 Super quick intro to abolition narrated by Mariame Kaba (comic)
*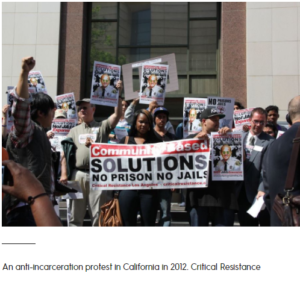 What do abolitionists do (article).
*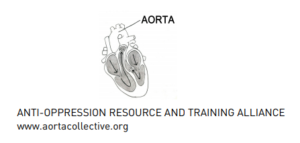 Introduction to the the difference between Punitive, Restorative and Transformative justice approaches from AORTA.
Insta: @aortacoop         Twitter: @aortacoop
*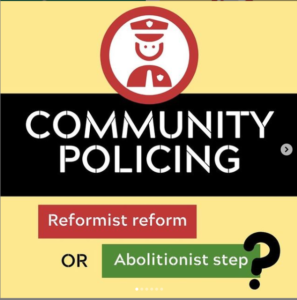 UK-based Instagram series of whether suggestions around policing are reformist or abolitionist
*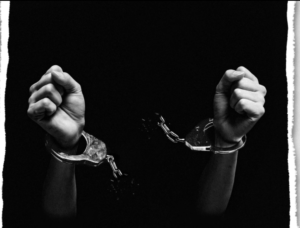 The case for abolition with Ruth Gilmore (podcast)
*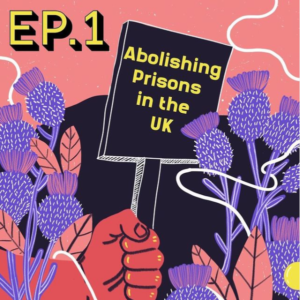 Kelsey from UK group Community Action on Prison Expansion on Resist+Renew's podcast
Insta: @no_more_prisons          Twitter: @CAPExpansion
*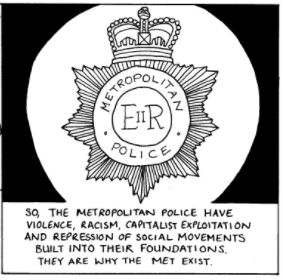 Brief history of why the London Met were set up (comic)
*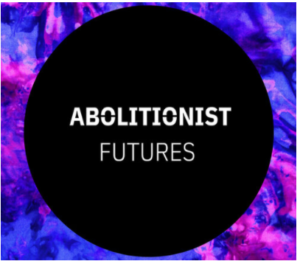 Into reading? Here's an amazing reading list from UK collective Abolitionist Futures, including articles, podcasts and videos (some of the above are drawn from this)
Insta: @abolitionistfutures          Twitter:@reclaimjustice
 *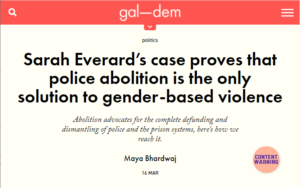 Explainer of why Sarah Everard's murder shows that abolition is the only solution to gender-based violence (article)
*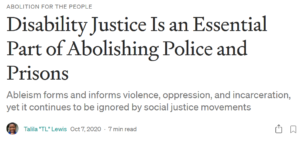 Why disability justice is an essential part of abolition (article)
*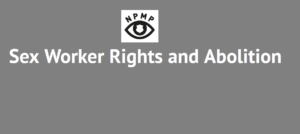 Sex worker rights and abolition (article)
Insta: @SwarmHive          Twitter: @SexWorkHive