#SayHerName; Inquest into the death of Sarah Reed at HMP Holloway opens today
Tuesday, July 4, 2017
Content note: sexual violence, police violence, racism, rape
Today the inquest into the death of Sarah Reed aged 32, a working class woman of colour with serious mental health issues, found dead in her cell in Holloway Prison on 11 January 2016, begins.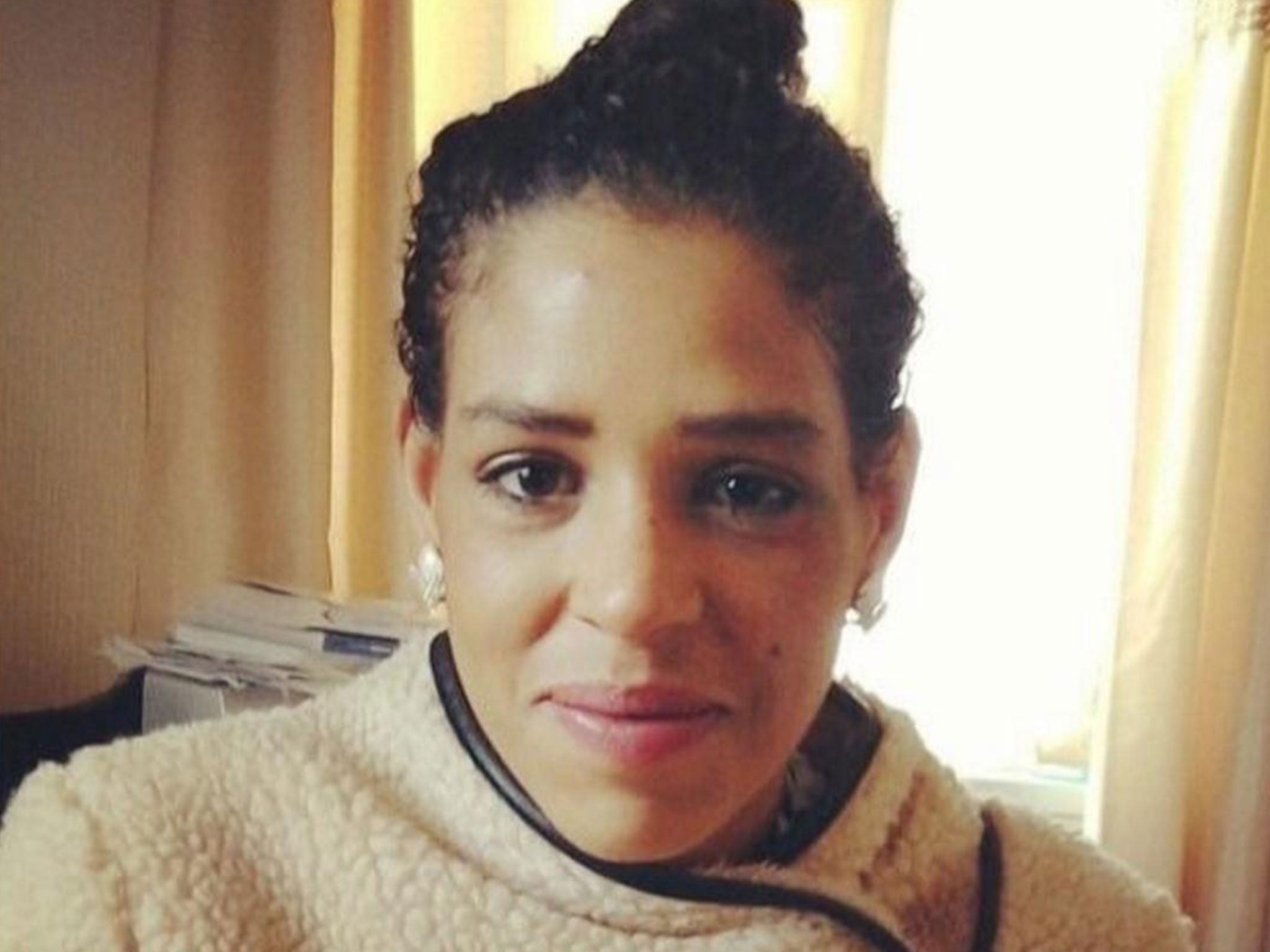 Over a likely 3/4 weeks, the coroner will hear evidence around the circumstances leading up to her death, including the withdrawal of her medication, her placement on segregation, lack of transfer to a mental health unit for proper treatment and issues around family contact.
Whatever the Court publishes in its final report, we already know that Sarah died as a direct result of racialized state violence, across many institutions, and at the hands of the Metropolitan Police.
In 2014, Sarah was violently attacked by a police officer when accused of shoplifting. The painful incident was caught on film, but the officer only received community service.
In 2015, while being detained under the Mental Health Act, Sarah was the victim of an attempted rape. She was subsequently charged with grievous bodily harm for defending herself against her attacker.
Sentenced in Holloway, on remand for the "crime" of defending herself from abuse, Sarah was denied medication that had helped to stabilise her condition – stemming from the death of her six-month-old daughter in 2003 – during the previous year. Despite pleas from herself and her family about her deteriorating mental health, her medication was not reinstated.
Sarah's story is tragic, but not remarkable. There were 12 female suicides in prisons last year, compared with seven in 2015 and between one and three each year before that since 2006. This trend only looks set to continue as the state incarcerates more and more people in overcrowded jails, while investing money that should be spent on life-saving services on 9 new mega-prisons in England and Wales.
Sarah's story lays bare the depth of the state's institutionalised and violent treatment of vulnerable women, of working class women of colour, of women with mental health issues, who are routinely denied access to dignity and justice.
As Deborah Coles, director of INQUEST, says: "The fundamental question in this case, like so many more before it is: why was Sarah ever sent to prison in the first place?
"The state's responsibility for deaths goes beyond the prison walls and extends to failures in mental health and substance abuse provision, sentencing policies and the failure to implement the Corston report and invest in alternatives to custody."
In June, Sisters Uncut reclaimed the visitor's centre on the site of Holloway Prison in the memory of Sarah Reed, and the ten other women who died inside its walls since 2004.
We continue to fight for her legacy. We stand in solidarity with her family and friends, and we encourage you to support the Justice for Sarah Reed Campaign during the Inquest:
Volunteer to help the campaign during the inquest – contact [email protected] for more information
Share your support of the campaign on Facebook or Twitter, using hashtags #Justice4SarahReed #BlackLivesMatter #SayHerName
The inquest into Sarah Reed's death in Holloway Prison opens at 10am today. Sarah, a black, working class, vulnerable woman with serious mental health issues, was failed brutally and systematically by the state.
#BlackLivesMatter #SayHerName #SarahReed